Thank you for your interest in learning more about our company. We care about your questions and we are eager to answer your questions about our products and our company.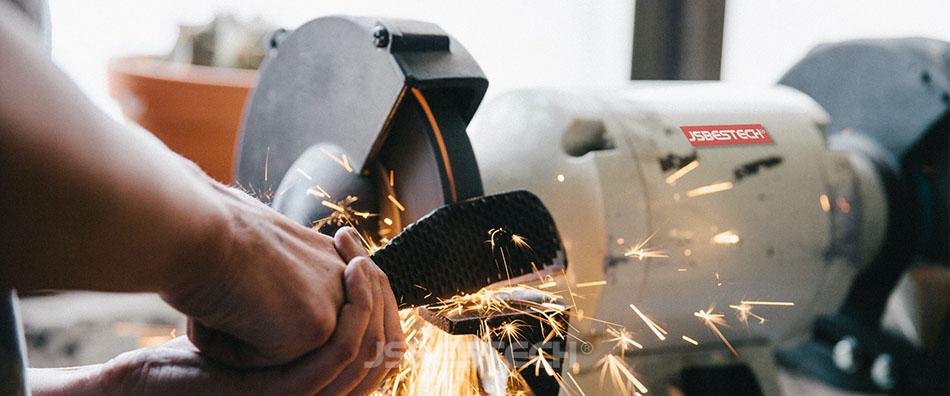 Jiangsu Bestech Industrial Co., Ltd.
Tel:+86 0515-88663359
Fax:+86 0515-88663303

Mobile:+86 15000828330
Email: sales@bestechmachine.com

Website: https://www.jsbestech.com
Add:Yancheng City,Jiangsu Province,China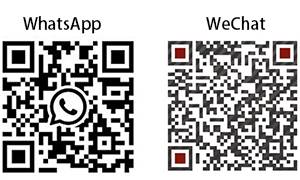 If you have questions about our products you own, Fill out the form below and we will answer any questions you have.
Tips: Fields marked with*are required.