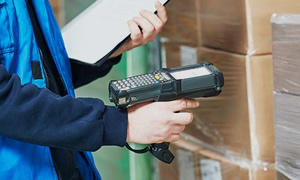 Professional & Qualified1
We enhance our industry operations by relieving you of the worries associated with freight forwarding.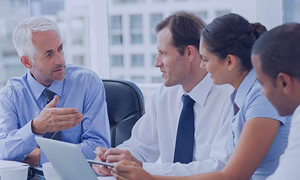 Dedicated Team
We have established a corporate mandate to maintain strong core values that truly reflect.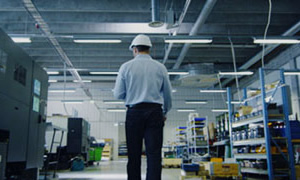 Quality Materials
Our facilities meet high security requirements and are certified to the highest local standards.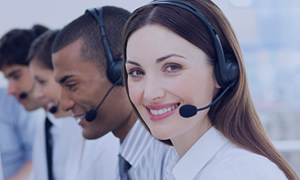 Customer Support
An integrated approach to providing engineering services allows our clients to benefit from the advantages.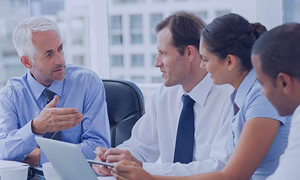 Quality & Facility
With over 20 years experience as molders, we offer exclusive attention on quality. CE accredited.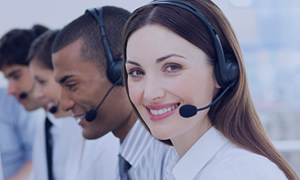 More Markets
As a custom molder, we have the flexibility to serve more markets,We specialize in high or low volume runs.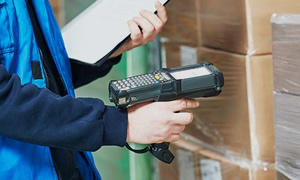 Raw Material Inspection
All raw materials are verified for conformance upon receipt. Suppled by top materials suppliers.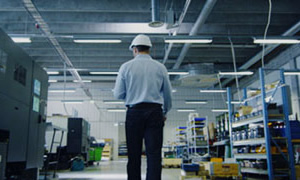 Our Markets
Run deep in many major market segments to provide solutions for you to gain a competitive edge.